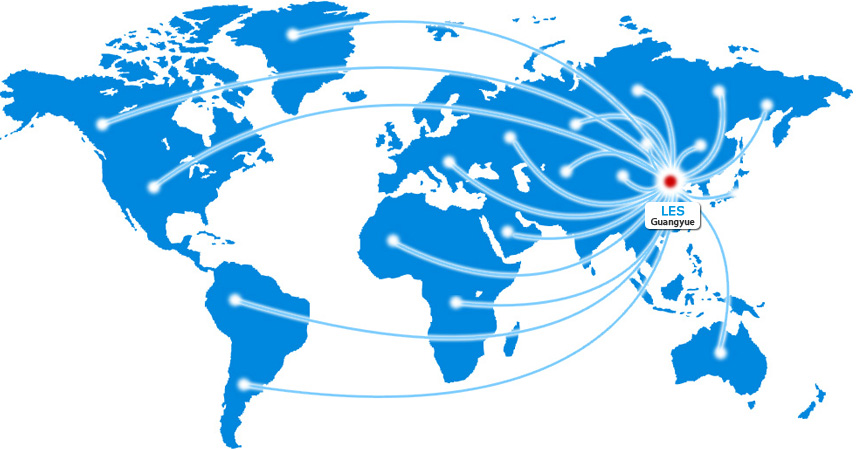 After-sales Service
We have an experienced team, offering our customers additional benefits with Application-specific advice, both by phone and on site, by our after-sales and field service, our product management staff, engineers and technicians.
We offer opportunities of testing/using/practice in our factory or laboratory for those new users who are not familiar with LES's products.
In no event shall "LES" be reliable for incidental or consequential damages of any kind whatsoever.
Copyright © Liaocheng LES (Guangyue) Laser Equipment Co., Ltd. All Rights Reserved.| Sitemap
Technical Support:

Online Services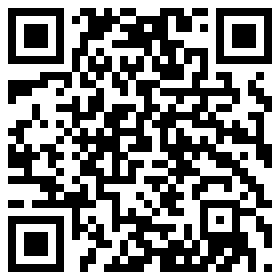 CHAT ONLINE