Product parameters
Brand:GuangYue (LES)
Model: Convenient Optical Fiber Marking Machine
Maximum laser power:20W
Optical qualityM2:<2
Marking the scope: 110*110mm/ 150*150mm
Engraving line speed:≤10000mm/s
Minimum linewidth:0.012mm
Repeatability:±0.003mm
Type of cooling:Built-in air cooling
Operating environment:Clean no dust
Humidness:5%-75%
Optical maser wavelength:1064nm
Carving depth:≤0.4mm
Minimum character:0.15mm
The laser repetition rate:20KHz-80KHz
The machine electricity power:≤500W
The laser module life:>100000h
Temperature:10℃-35℃
Power supply:220V 50HZ/ 110V 60HZ
Place of Origin: Shandong, China (Mainland)
Certification: CE/ISO
After-sales Service Provided: Engineers available to service machinery overseas
Product features
Convenient Optical Fiber Marking Machine,Brand new design quality assuranceSpeed, fine, super long warranty.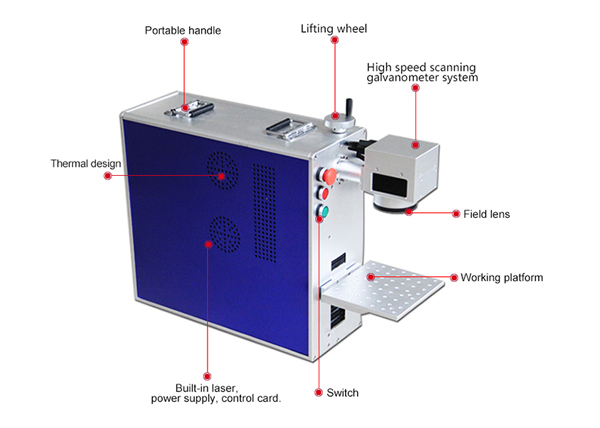 The fine major advantage of perfection
Red light preview function
Easy to operate
High beam quality
Line is fine
Cooling air cooling way
Low energy consumption
Mark clearly
Support PLT、PCX、DXF、BMP ETC
Agility efficient
Product details
Switch
Total switch, red light switch, vibration mirror switch.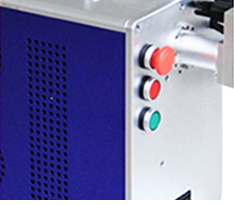 Lifting shaft
Arbitrary height can be adjusted to suit various job requirements.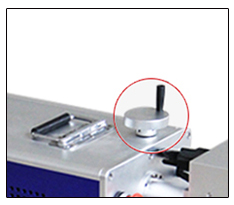 High speed digital scanning galvanometer system
With the imported high speed mirror scanning head, the delay is greatly reduced and the marking speed is improved.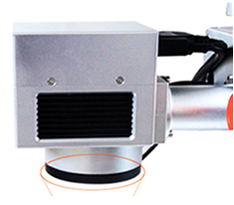 Field lens
The field mirror has a good photosensitive effect, and improves the ability of the edge beam incident to the detector, so that the non-uniform illumination on the detector's photosensitive surface is homogenized.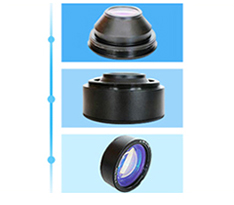 Working platform
It is safe and fast.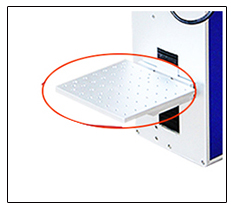 Original imported rf metal laser
Original imported rf metal laser, good optical quality, long life.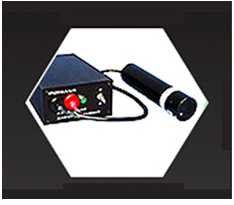 Dc power supply
Provide steady and reliable direct current.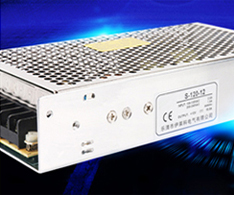 Portable handle
Compact size and easy to carry.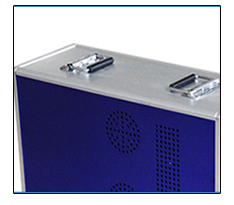 Special control card for optical fiber
The software is powerful and supports PLT,PCX,DXF,BMP, etc., and can directly use SHX and TTF fonts.Support automatic coding, print serial number, batch number, date, bar code, qr code, automatic jump number, etc.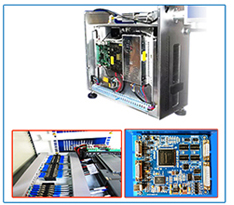 Product size
750mm*555mm*210mm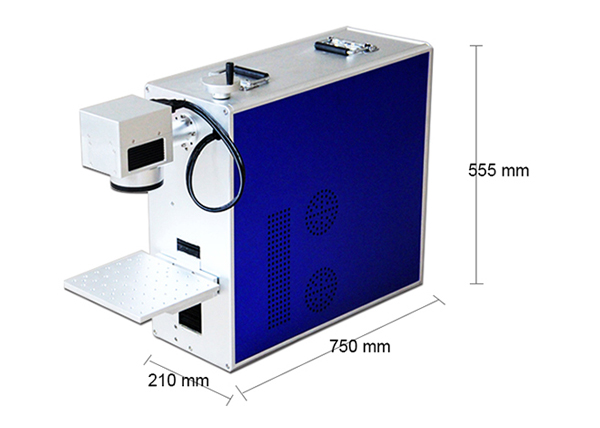 Product packaging
Standard export package,free-fumigation plywood case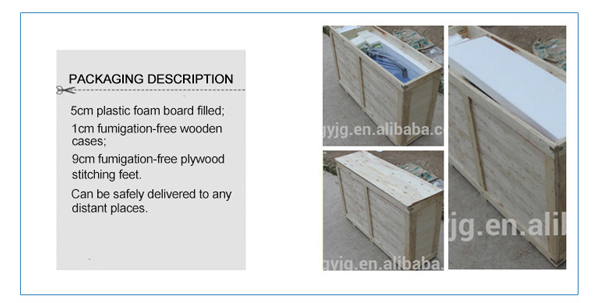 Product parts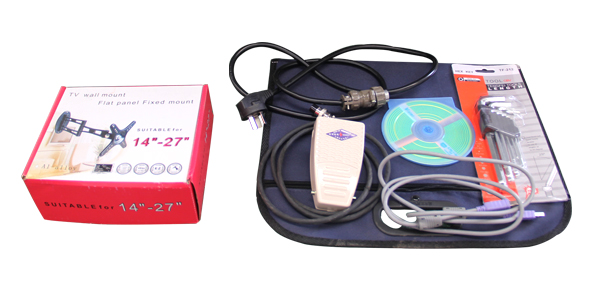 Certification
1. ISO 9001:2008 certificates;
2. Alibaba. com Assurance Supplier;
3. CE certificates
4. FDA certificates...etc.
Applied materials
【Applicable materials】: Metallic material and non-metallic material,such
as gold, silver, copper, aluminum, steel, iron, acrylic, plastic, PVC,paper, double
color board, alloy and oxide, ABS, epoxy resin, ink, ceramics, etc.
【Applicable industries】:Plastic transmission button, IC chip, digital product
parts, precision machinery, jewelry, sanitary ware, measuring tools and tools,
watch glasses, electrical, electronic components, hardware accessories, hardware
tools,mobile phone fittings, plastic products, medical equipment,high - precision
products such as building materials.